105 - 318 Third Avenue Strathmore, AB.

We made our table longer, pull up a seat & Enjoy our families favorites in our new public location! Located in the downtown of strathmore, Alberta.

COME IN TO see our Deli Selections, Bakery Items, + Specialty Drinks made with Phil & Sebastian Coffee Roasters!

THIS menu will be in effect for the next two weeks as we slowly open up!
HOURS HAVE TEMPORARILY CHANGED
STARTING May 10th, 2021
Monday - Friday
1030am to 2pm
Saturday
1030am to 2pm
Sunday
Closed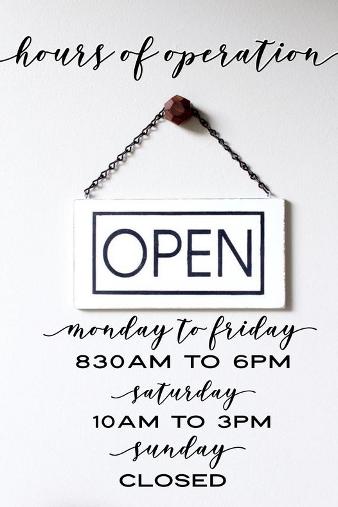 For Large Pre-Orders such as 5 or more meals we please ask that you call 587-727-7373 with a minimum of one hour before pick up.

FOR CAKE ORDERS OR DESSERTS PLEASE SCROLL TO THE BOTTOM OF THE PAGE!

All special pre-orders, bakery orders, or promotional pre-orders we please ask for 48 hour notice.
*Bakery items change day to day and may not be available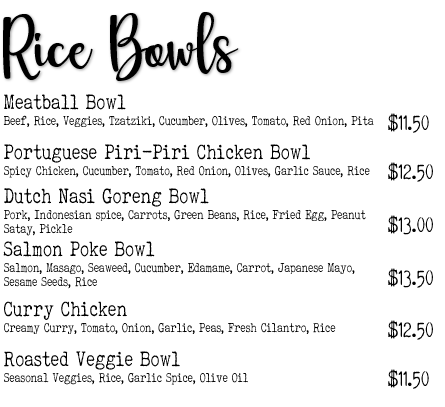 Visit our custom cakes page for pricing and orders!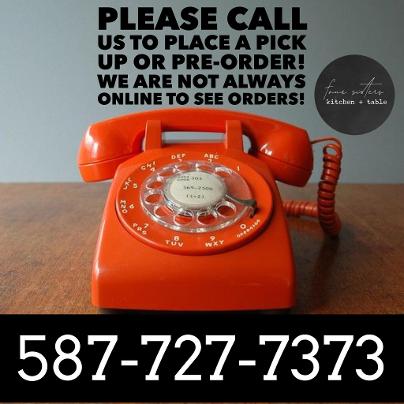 Deli Selections, fresh made breads, home cooked meals, take home items, ice cream, milkshakes & more! We have everything and the kitchen sink!