105 - 318 Third Avenue Strathmore, AB.

We made our table longer, pull up a seat & Enjoy our families favorites in our new public location! Located in the downtown of strathmore, Alberta.

COME IN TO see our Deli Selections, Bakery Items, + Specialty Drinks made with Phil & Sebastian Coffee Roasters!

THIS menu will be in effect for the next two weeks as we slowly open up!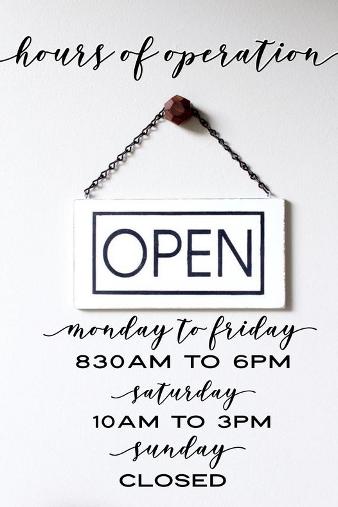 For Large Pre-Orders such as 5 or more meals we please ask that you call 587-727-7373 with a minimum of one hour before pick up.

All special pre-orders, bakery orders, or promotional pre-orders we please ask for 24 hour notice.
*Bakery items change day to day and may not be available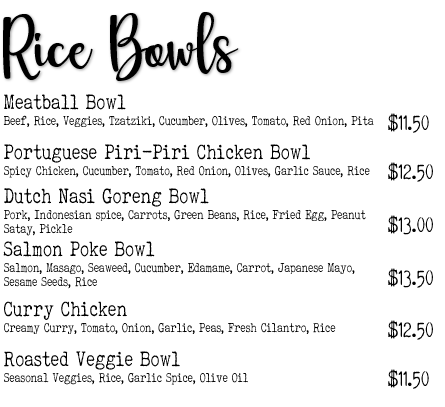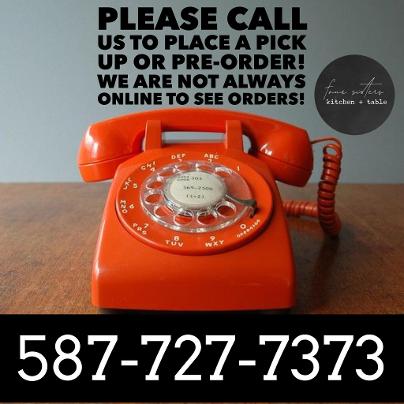 Deli Selections, fresh made breads, home cooked meals, take home items, ice cream, milkshakes & more! We have everything and the kitchen sink!