Delicious Favorites &
Custom Cakes
Four Sisters - Kitchen + Table
Please ensure cake orders are made 48 hours in advance and 72 hours in advance for specialty cakes.
Wedding cakes will have a minimum of 3 weeks in advance.
call us today! 587-727-7373

Classic cakes, custom cakes, Pies, squares + cheese cakes
please scroll to the bottom of the page for wedding cakes


Browse through our favorite signature cake flavors, fillings (inside), and icings (outside). You can pair these as you like or ask us for recommendations.
Gluten free cakes will have an additional charge.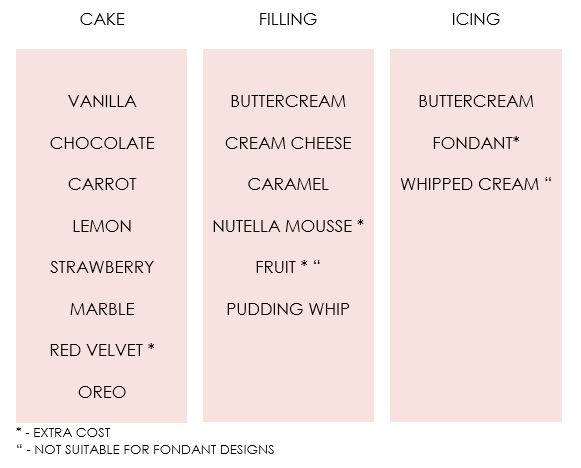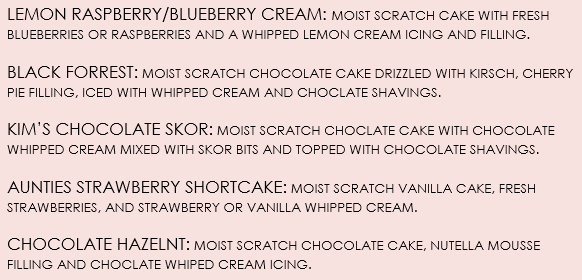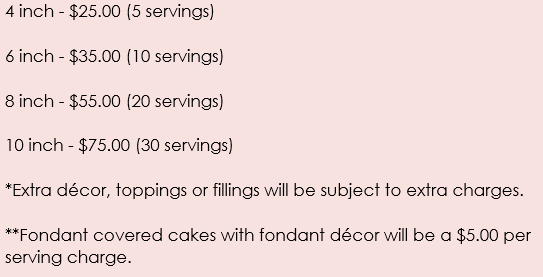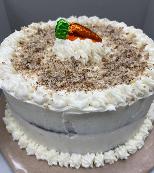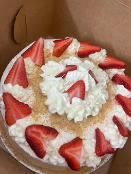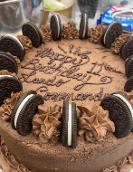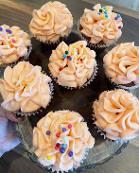 Specialty cakes can be made with our signature flavors &
we are also able to create custom flavours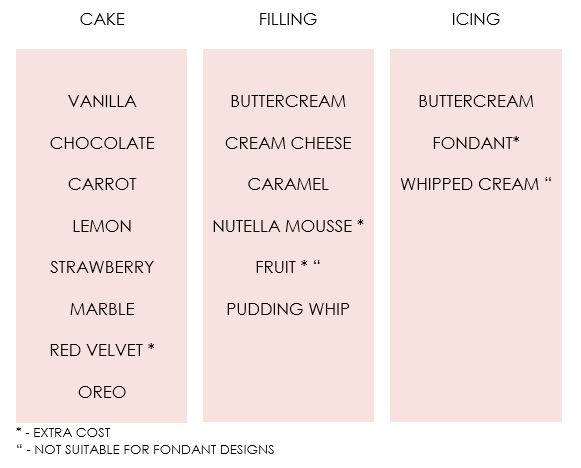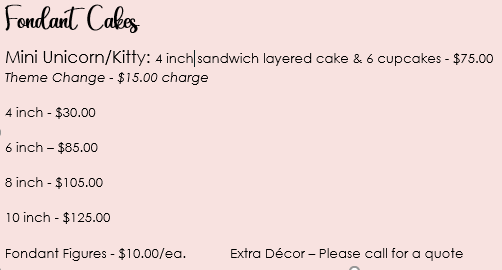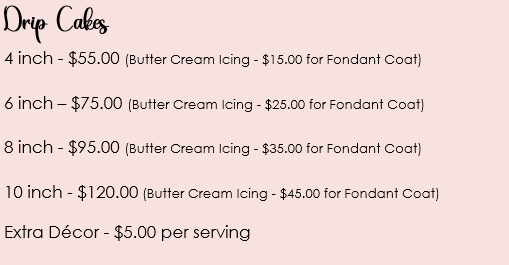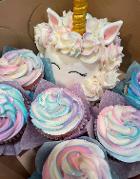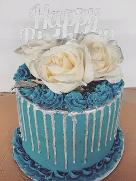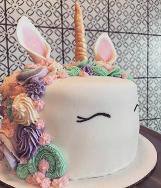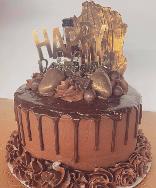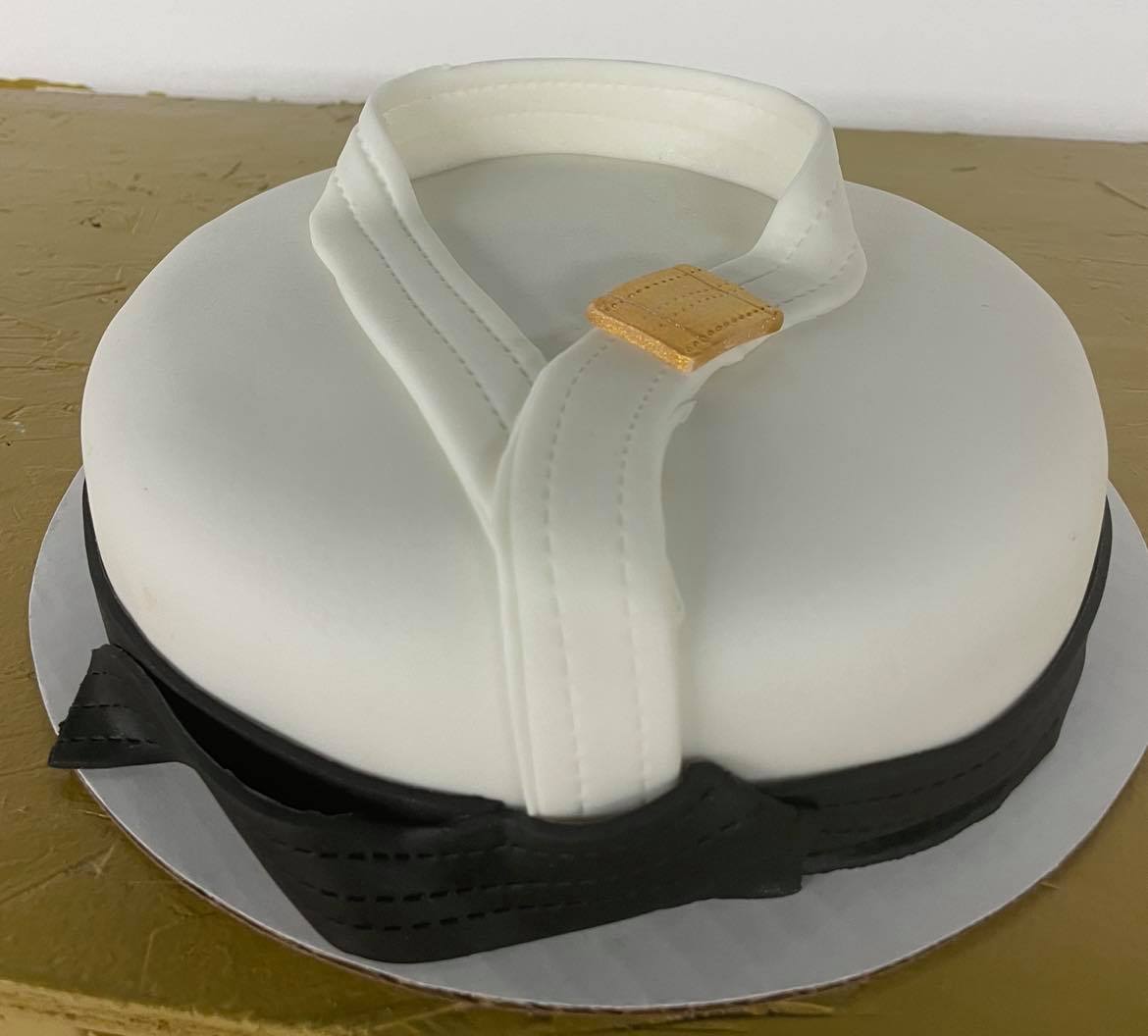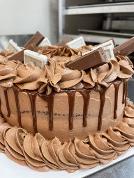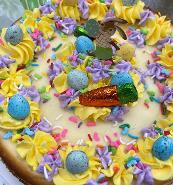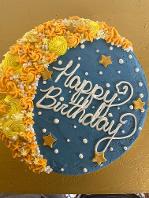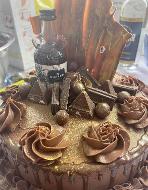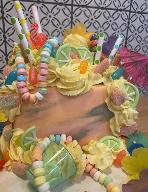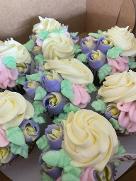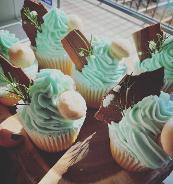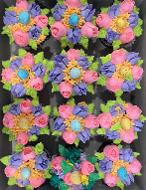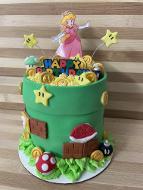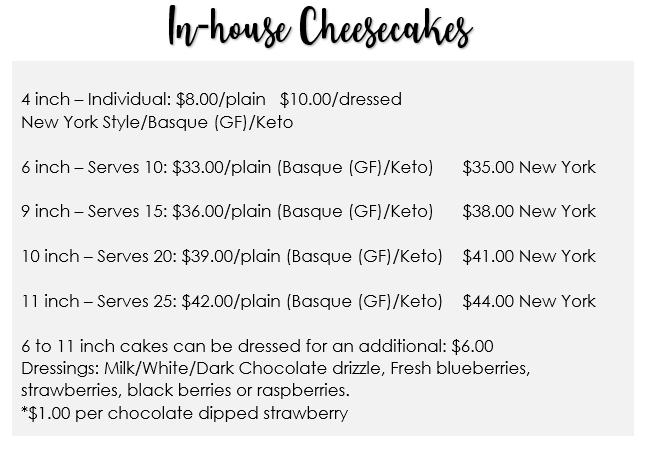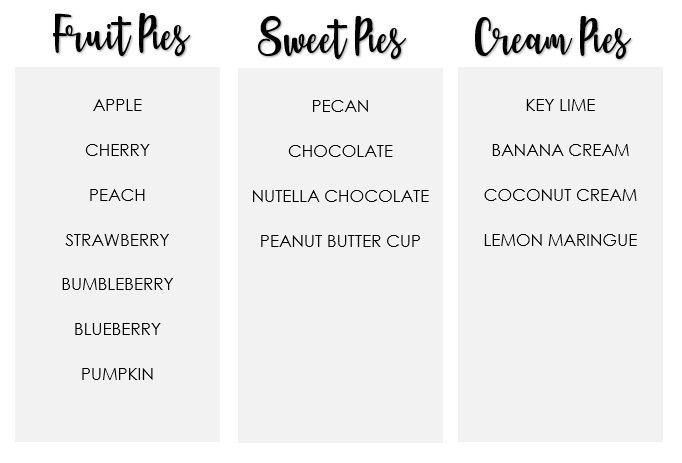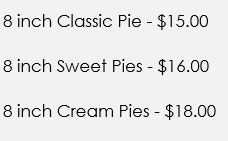 PLEASE CALL US if you do not see your favorite pie listed above! We can always do custom flavors!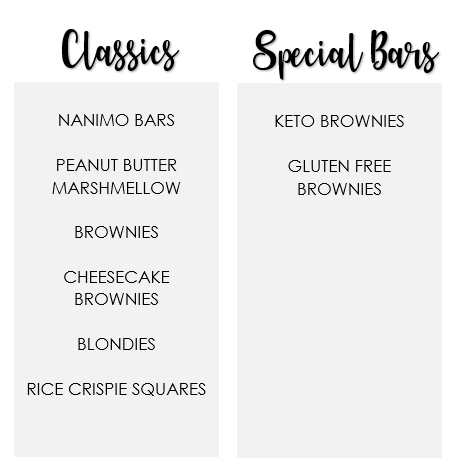 please call us for large orders on squares!
if you do not see your favorites we can always whip them up
we also offer dessert trays for events!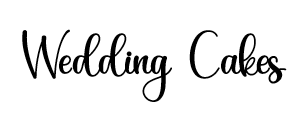 please fill out the following information
for wedding cake quotes